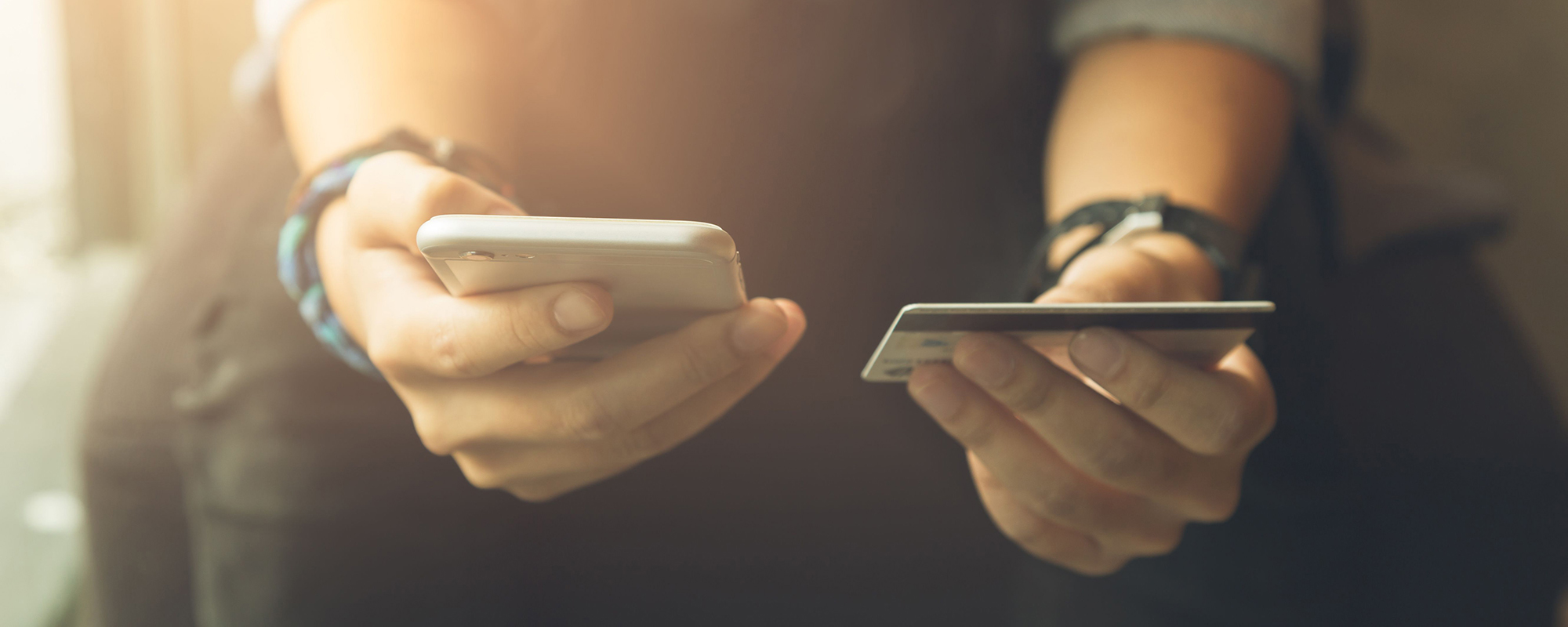 If you have recently started a new business, there are many different strategies and techniques you will have to put into place to drive traffic to your website and stand out from your competitors. This is where digital marketing will come into play.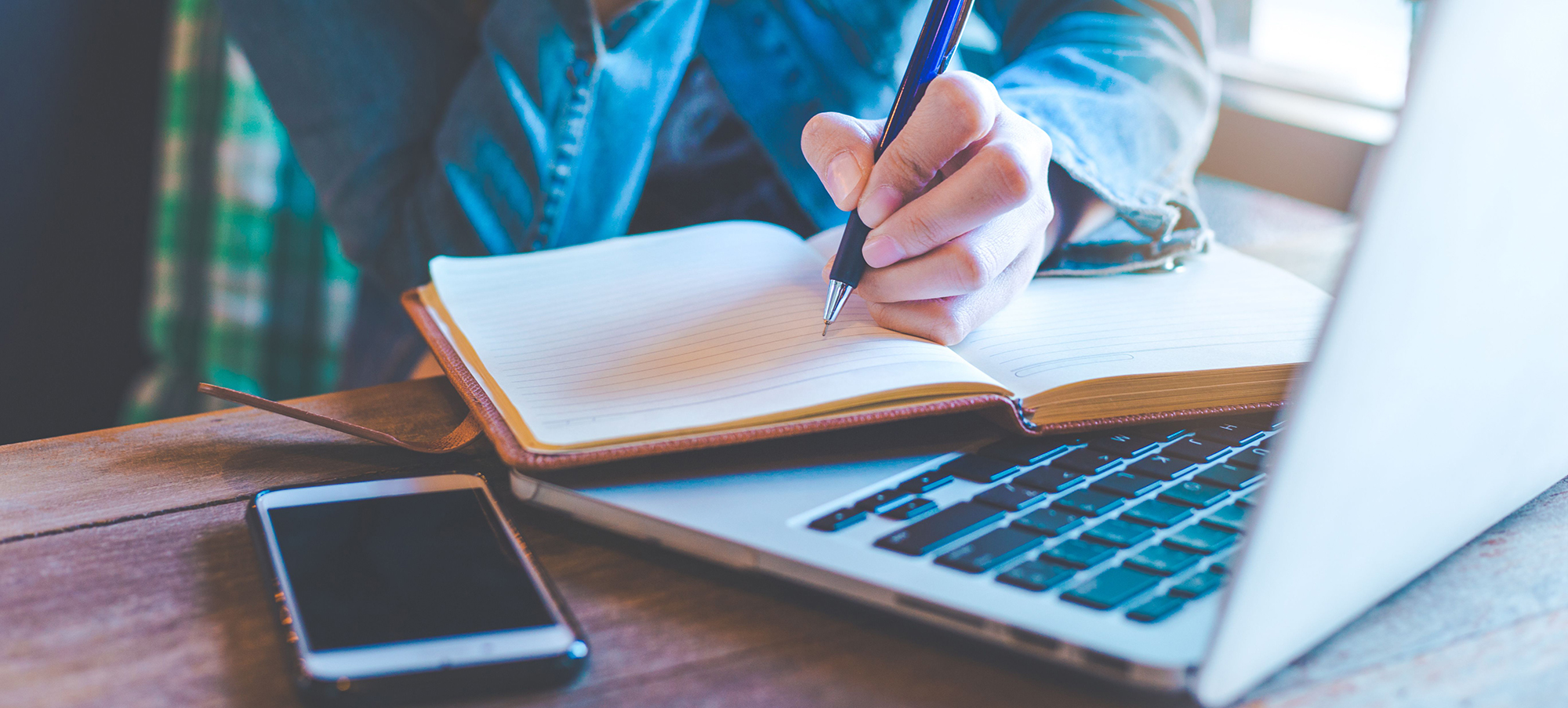 Having an understanding of these two distinct branches of SEO will help you tune up your SEO strategy and give you an idea of what you can do to improve your rankings and drive more traffic to your website.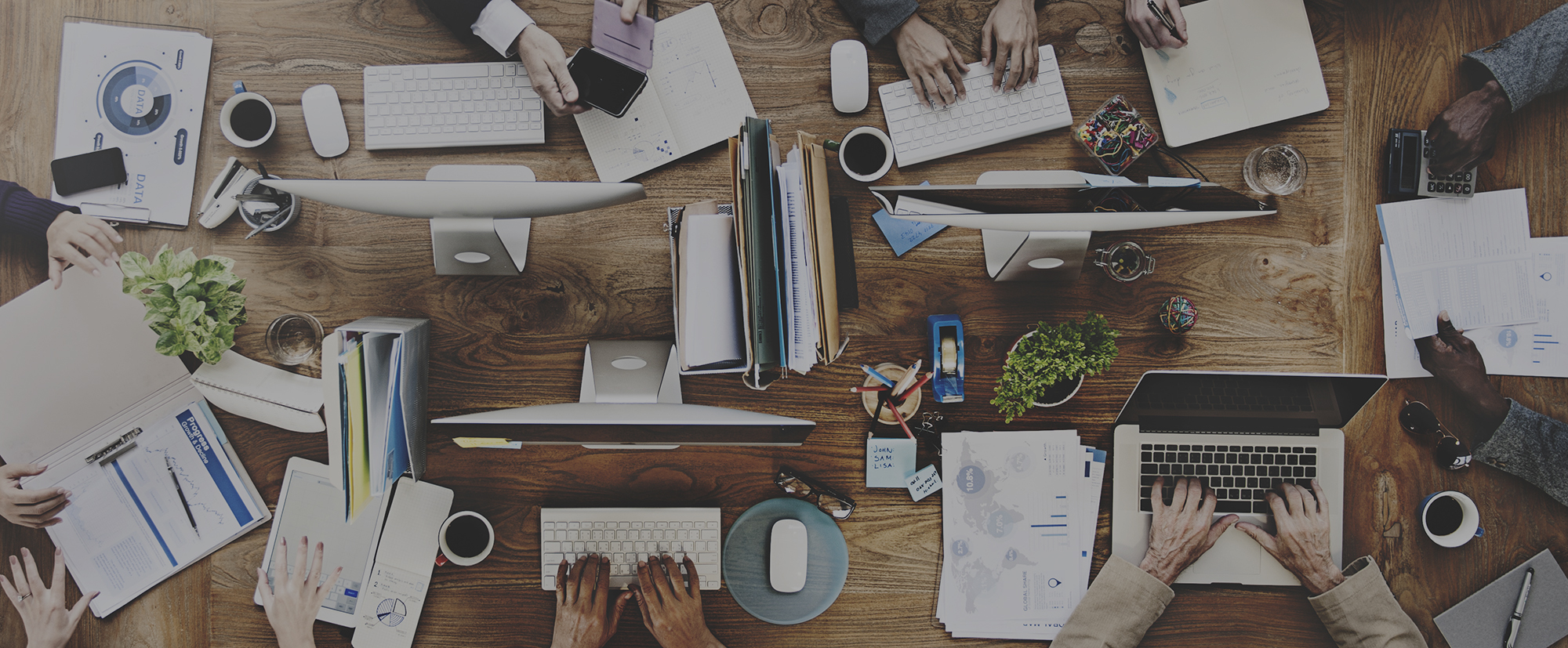 Starting an online business takes work. Not only do you have to create a business plan, but you also have to develop a website, develop a marketing and sales plan, find customers, and more.
Let Us Help Your Build Your Brand Online.
As one of Canada's top SEO and digital marketing agencies, we help businesses create long-term SEO strategies that attract and convert new customers. We monitor results and create strategies that put businesses ahead of their competitors. We can help you build an SEO strategy that gives you a leg up on your competitors and also produces results. Our innovative marketing and designs will drive traffic to your website while helping you reach your business goals. Contact us today to see how we can help.
Schedule a FREE Consultation